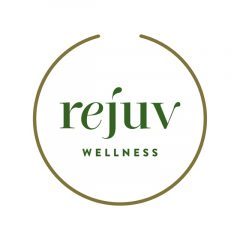 YOUR FREE WELLNESS PROFILE
Your Wellness Profile is based on the Seven Pillars of Wellness, my framework for moving you into optimal wellness. 
Complete your 5-minute Wellness Profile Quiz to reveal which three Wellness Pillars you need to strengthen for your long-term well-being.
Your quiz response will identify practical ways to improve your health based on the seven pillars: nutrition, sleep, mindfulness, movement, body balance, supplementation & environment. 
This comes from over 20 years of research and experience…
…no trends. no B.S.
Just freedom to live your best life.
Complete your Wellness Profile Quiz below and get an immediately-actionable, bespoke one-page wellness report. 
I look forward to sharing the results with you in a few minutes!
Dr Simone Laubscher, PhD
Founder of Rejuv Wellness
Clinical Nutritionist, Naturopath & Longevity Coach